Importance of Referring Domains in SEO
Are you looking to build an online authority? Do you want to show up at the top of your search engines? Along with other tools, you might have also added the maximum backlinks you could, right? But did you know that simply adding backlinks won't help you?
Well, read on to clear all the question marks in your mind.
Table of Contents
What is a Referring domain?
Referring Domain vs Backlinks
Why are Referring domains important in SEO
How to get more referring domains?

Know your Audience
Content is the fuel
Give a push
Be a Guest "Guest Blogging"
Know what's work for them

Conclusion
Remember, referring domains have an upper hand in optimizing your website. Google has much importance on referring domains. So much so that it is one strategy that can make it for you. And we hope that we have helped you understand it. Now what you need to do is to focus on a content strategy and SEO tools that will take you to people.
 Like Rome, we cannot build a referring domain-rich webpage in a night. However, with time and perseverance, you will be surprised at how high your website will be flying. So, what are you waiting for?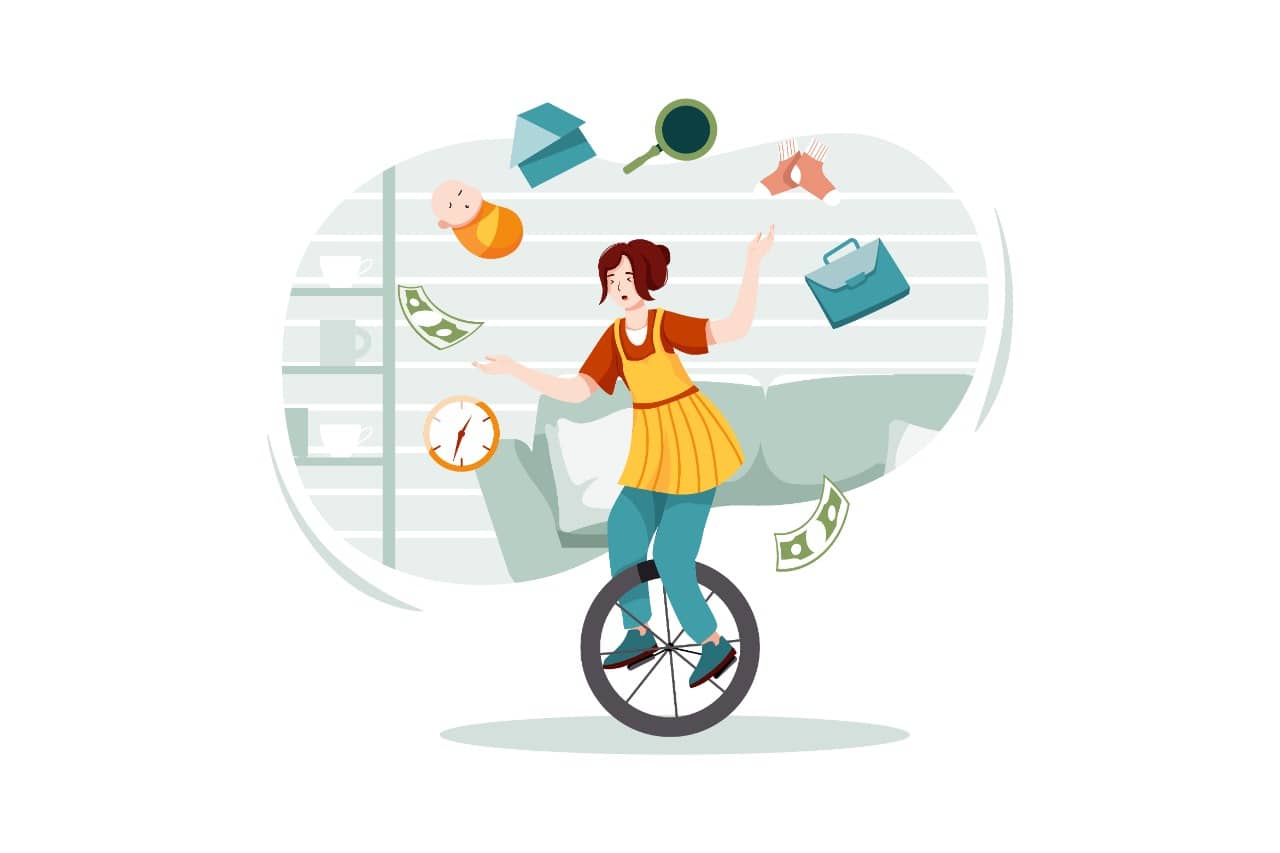 Local SEO can help you rank higher in your city and potentially across the country. Here's why it's so important right now: Understand the benefits of local SEO
read more