Creating human connection
Through Digital Experience
We are a strategic digital agency powered by Data Analytics, Market Research & Digital Technology. Armed with diverse perspectives and experience we are developing a unique way to advertise your brand in a cost-effective way.
&
We are happy to invite you to the digital Wing of Whoofey
One of the best digital marketing agency in Kerala
Do You Want Your Brand To Have Greater Reach?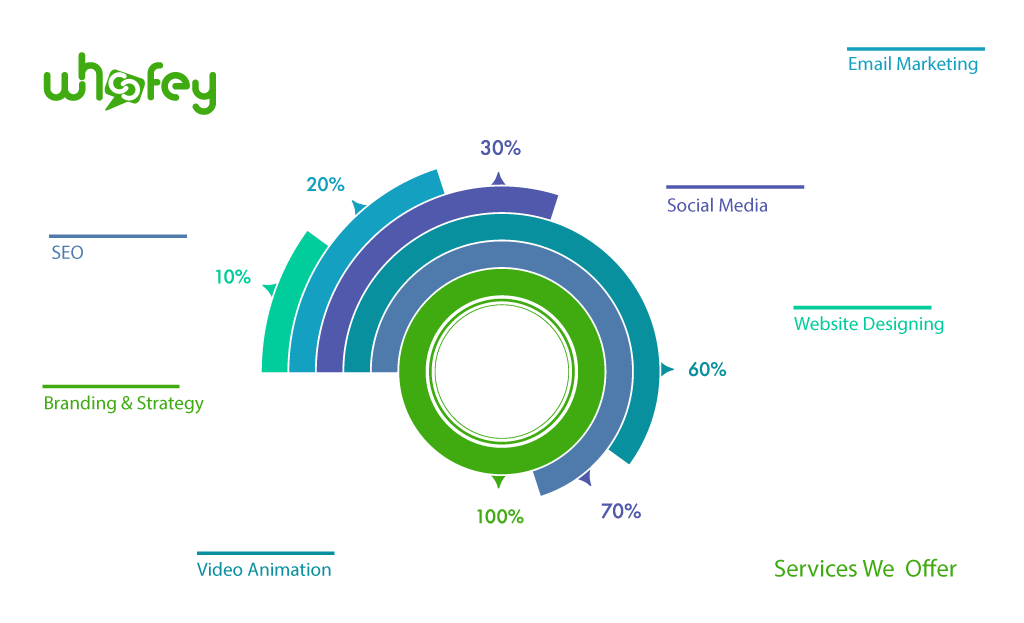 Let's Get Started !
Whoofey is more than a digital Agency.
Our experienced team can help you nurture all your online marketing needs










Let's Get Started
Ready To Make a Real Change? Let's Build this Thing Together!